Although we are a singles square dance club and made up of many single dancers. We also have many members that are in committed relationships and many married couples dancing together every week. We welcome all dancers at all dances.
We had a great Anniversary Dance. Dennis Farrar was in excellent form with his calling as was Linda Libirti with her Cueing. Our Members and Guest went all out with the preparations for this dance. Everyone seemed to have a great time. We can not thank everyone enough. Looking forward to next year.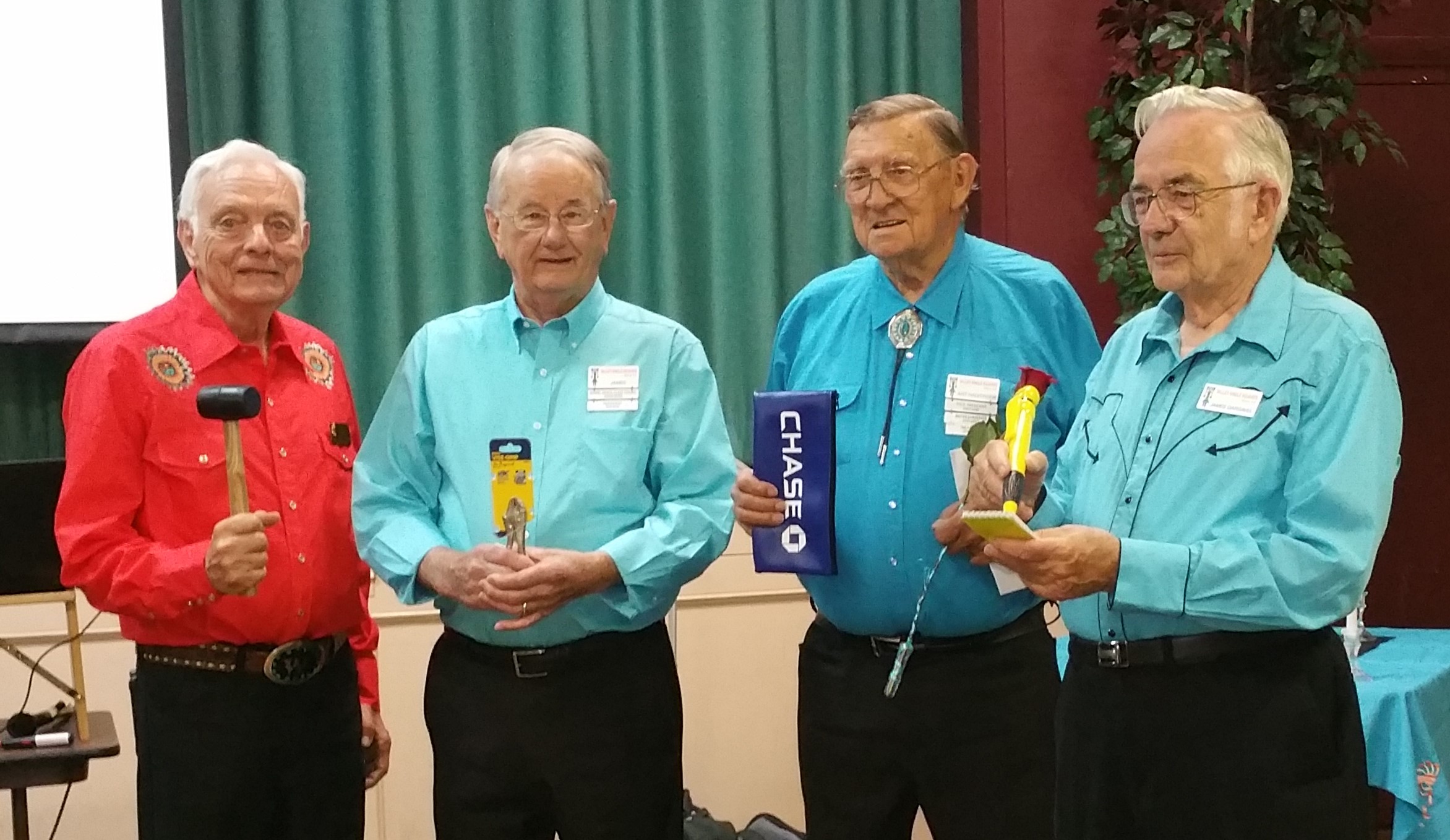 2016-2017 Officers
We welcome all plus students at our dances so please come and give us a try you may find that you will enjoy yourselves.
Round Dance
Lessons