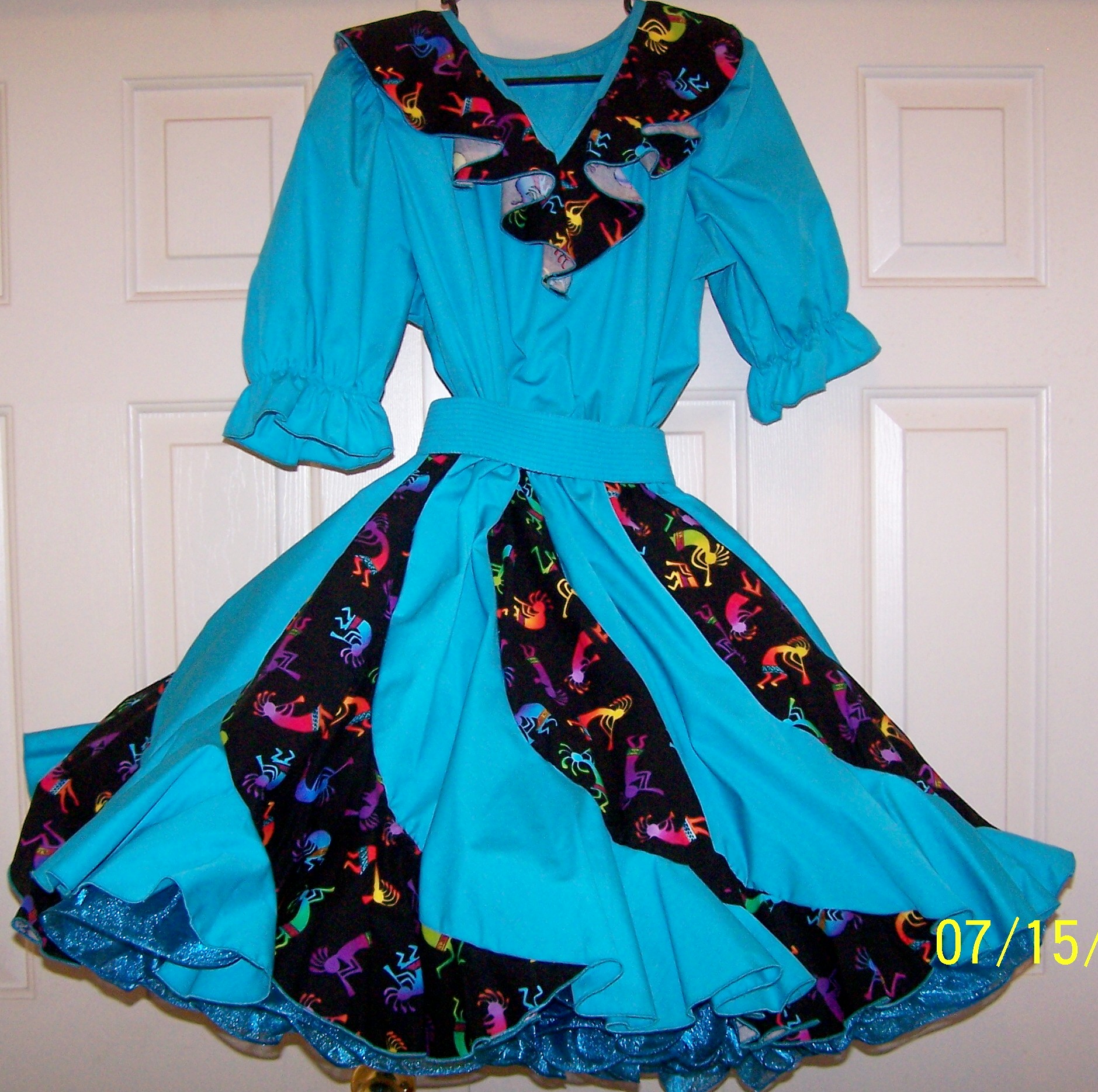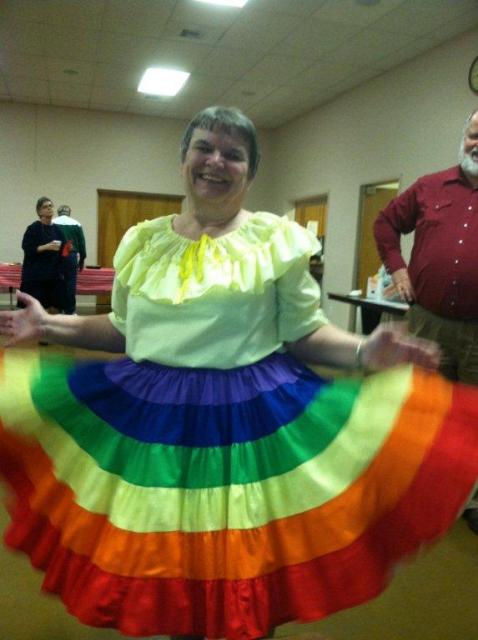 Linda Liberti
Club Cuer
Mike & Linda Liberti
Mike began square and round dancing in 1970 in Rochester, New York. Linda met him at an open house in 1974 and was hooked on him from the start. She got her watch caught in his shirt!
She took round dance lessons in 1975 and began cueing in 1976. Mike was already cueing by this time. Eventually they combined their teaching and cueing talents and married in 1979.
They moved to Sun Lakes, Arizona in 1992 and began cueing and teaching in 1993. They cued for several clubs in the area and were asked to cue for Valley Singles when it was formed. They also hosted several all day dinner dances.
When Mike passed away in 2012 Linda continued teaching and cueing. Virgil Harvey has been her teaching partner.
They have choreographed several dances including Blue Orchids, Yellow Bird, Itís Almost Tomorrow, Tonight, Just Fooliní Around, Cowboy Blues and Italian Goodbye.
Linda is still a member of Roundalab and Dixie Round Dance Council.
Guest Cuers
| | |
| --- | --- |
| Chuck Weise | Bob Pyles |